PERSONALIZED CANDLES
We're sorry, but Personalized Candles are temporarily unavailable. We'll be back helping you make the Best. Gift. Ever. again soon!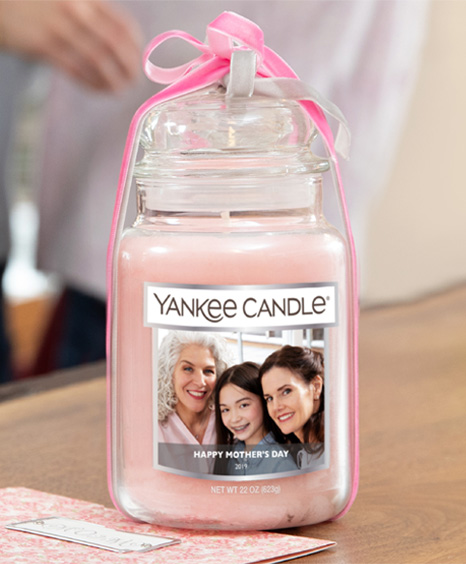 Photo Label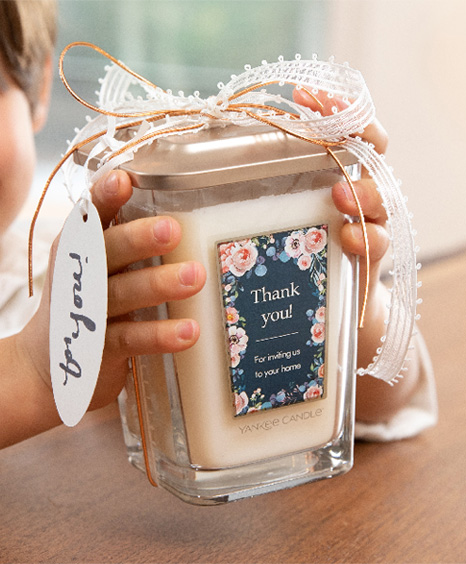 Expression Labels
Personalize in 4 Easy Steps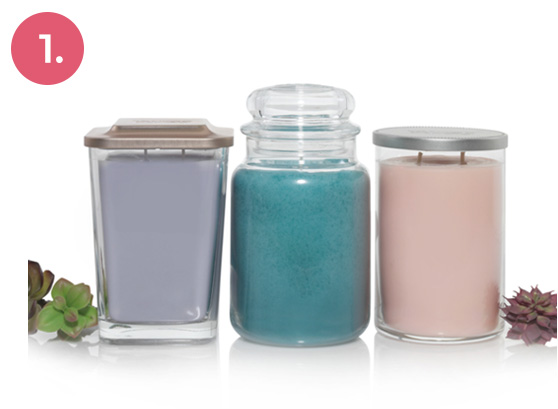 Select Your Candle Style
Choose from a popular collection of
sizes and shapes.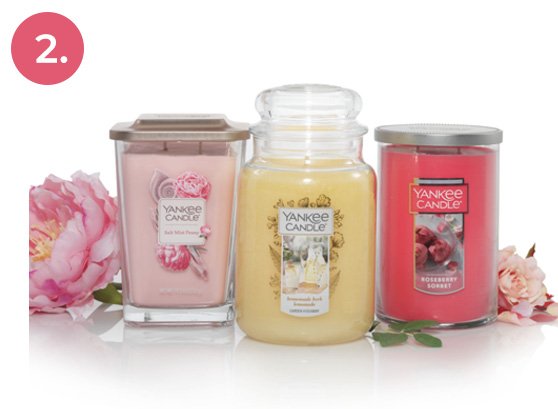 Pick a Fragrance
Find the perfect match from over
40 inviting fragrances.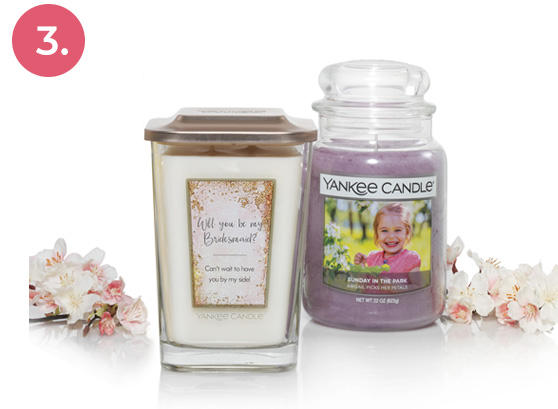 Choose Your Label
Pick a Personalized Photo Candle label,
or one of our NEW Expression Labels
with a variety of designs.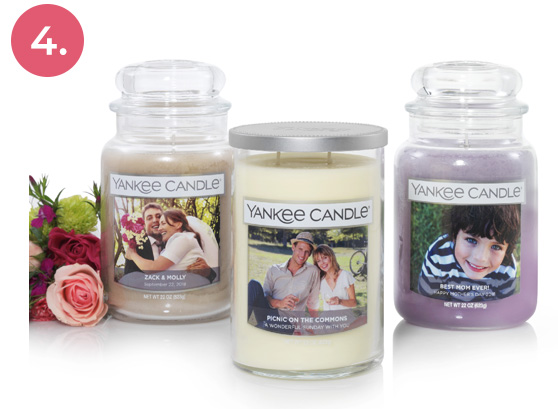 Express Yourself
Add your own thoughtful message to
complete your one-of-a-kind gift.
Personalize Every Occasion
For special events or just because, a Personalized Candle makes
a thoughtful and heartwarming gift to remember.