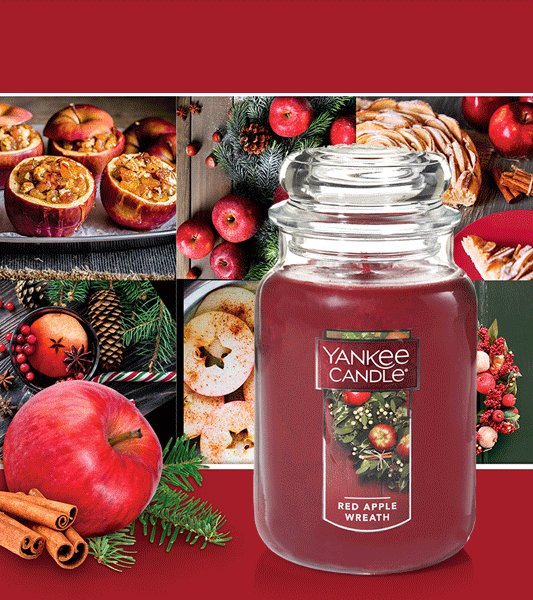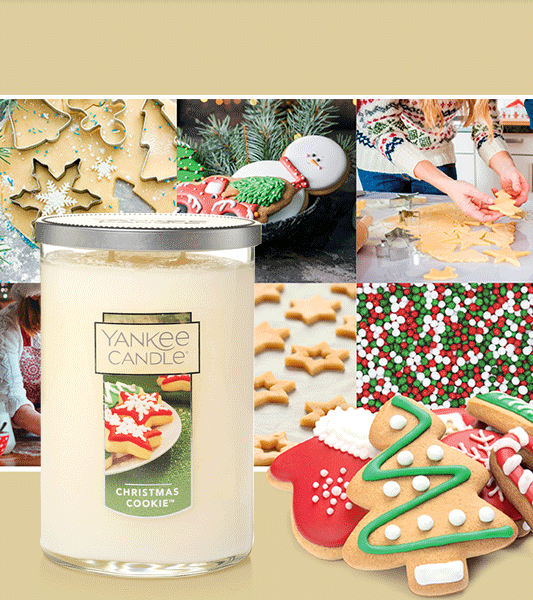 FESTIVE FRAGRANCE TOTE
The Perfect Gift
is Here for $30!
Our ready-to-give tote is filled with 7 holiday fragrance items and accents — only $30 with any $30 purchase (a $100 value).
Previous

Next
Due to extra-busy holidays, our shipping partners may have delivery delays. Please shop early to make sure your order arrives on time!