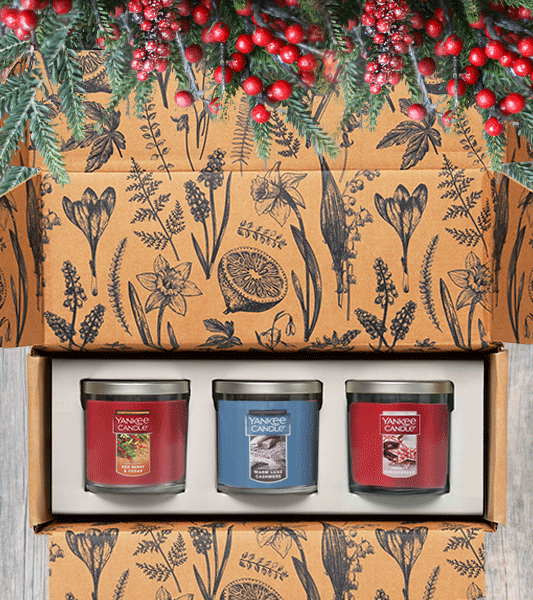 Holiday Fragrance Flight
$51 value for $30
Plus free shipping with an Auto-Ship subscription!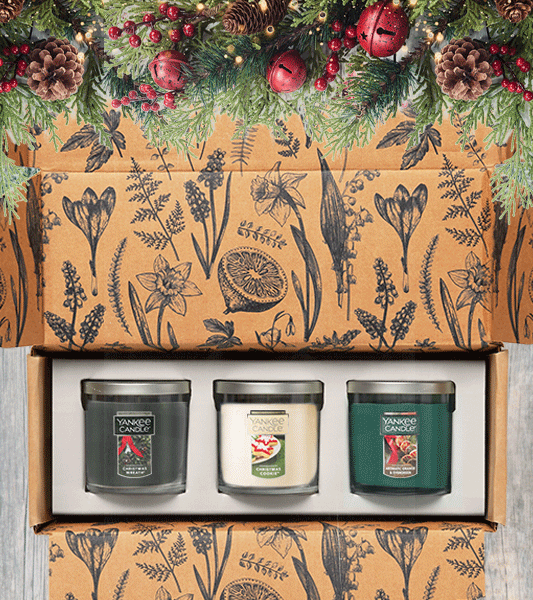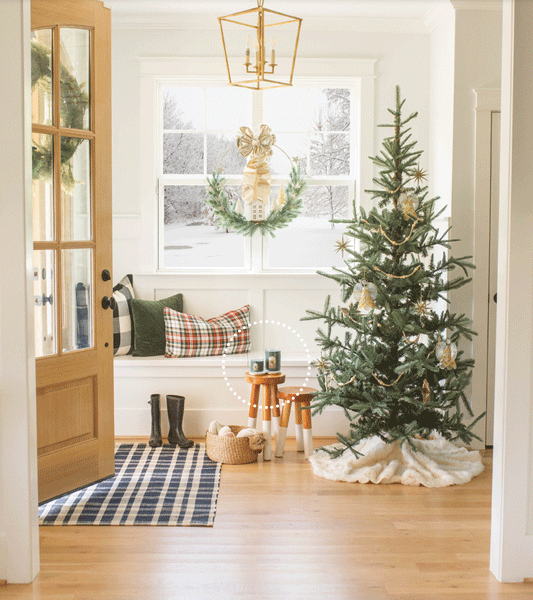 NEW FRAGRANCE COLLECTION
Magical Christmas
Morning
Share that magical feeling with the scents of evergreens, spices, and baked treats.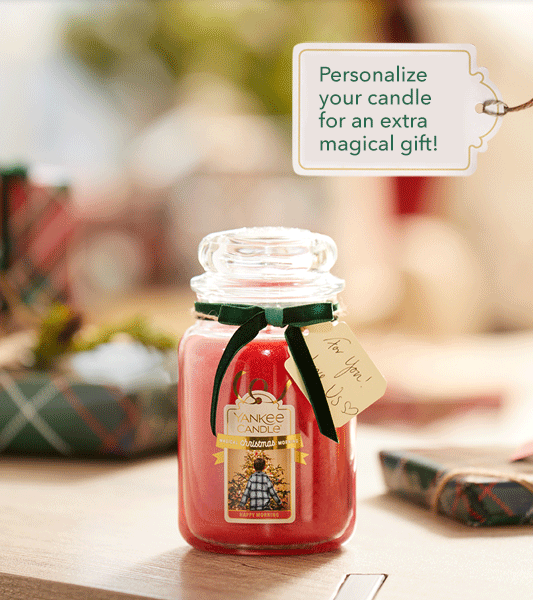 Previous

Next
Due to extra-busy holidays, our shipping partners may have delivery delays. Please shop early to make sure your order arrives on time!