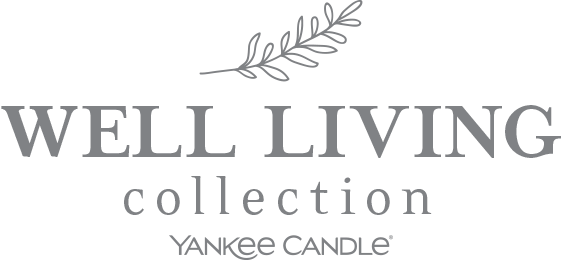 Wellness-inspired fragrances, made with essential oils and blended with coconut and soy wax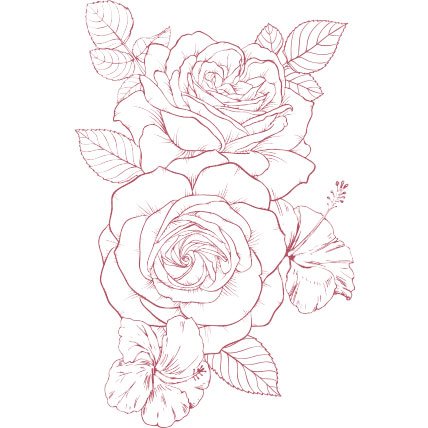 Blissful Florals
Happy and uplifting florals fill your home with a feeling of blissful well-being.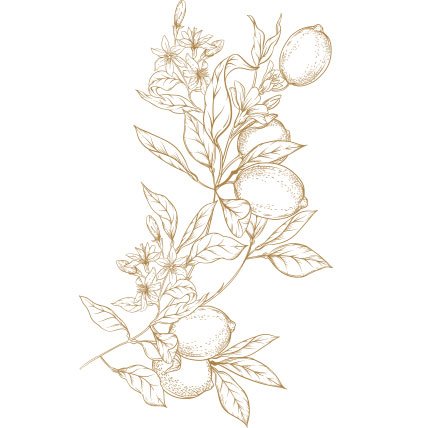 Radiant Citrus
Energize the mood of your home with optimistic, bright citrus fragrances.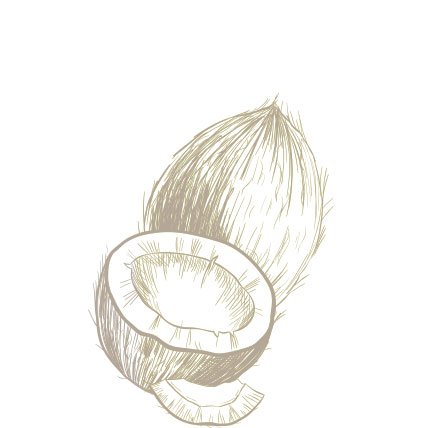 Renewing Fruits
Select fruits bring sweetness and freshness to your home for an overall sense of renewal.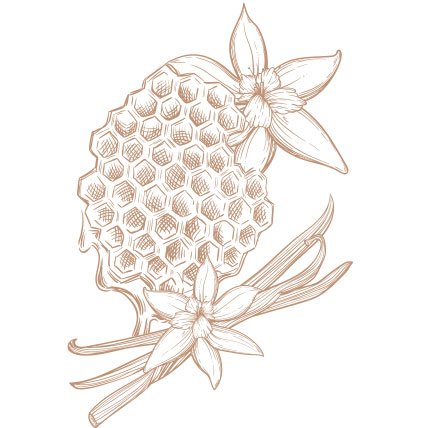 Comforting Gourmands
Cozy, welcoming fragrances spread warmth and comfort throughout your home.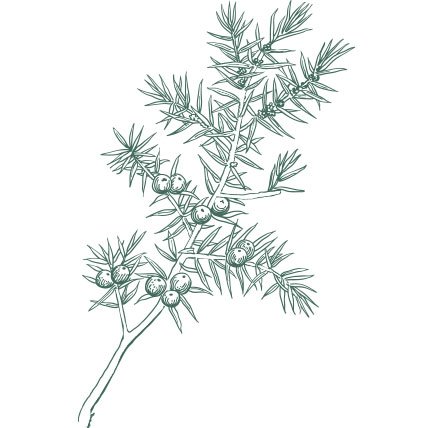 Balancing Woods
Grounding and warm, woody fragrances provide your home with meditative ambiance.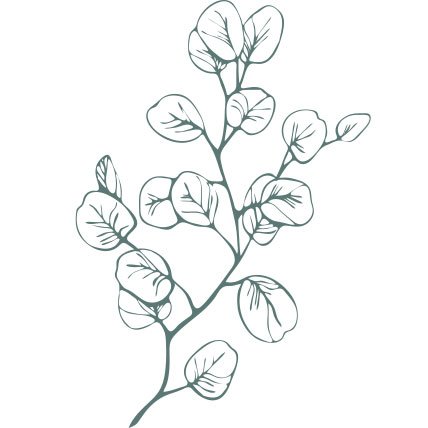 Relaxing Aromatics
Refreshing and serene aromatics gently invite mindfulness in every moment at home.