Christmas Morning Punch Recipe
What do you get when you mix vanilla, orange, and a sprinkle of extra yuletide spirit? The perfect holiday pick-me-up, inspired by our own Magical Christmas Morning fragrance collection! Thanks to our friend Eden Passante @sugarandcharm for sharing this recipe with us.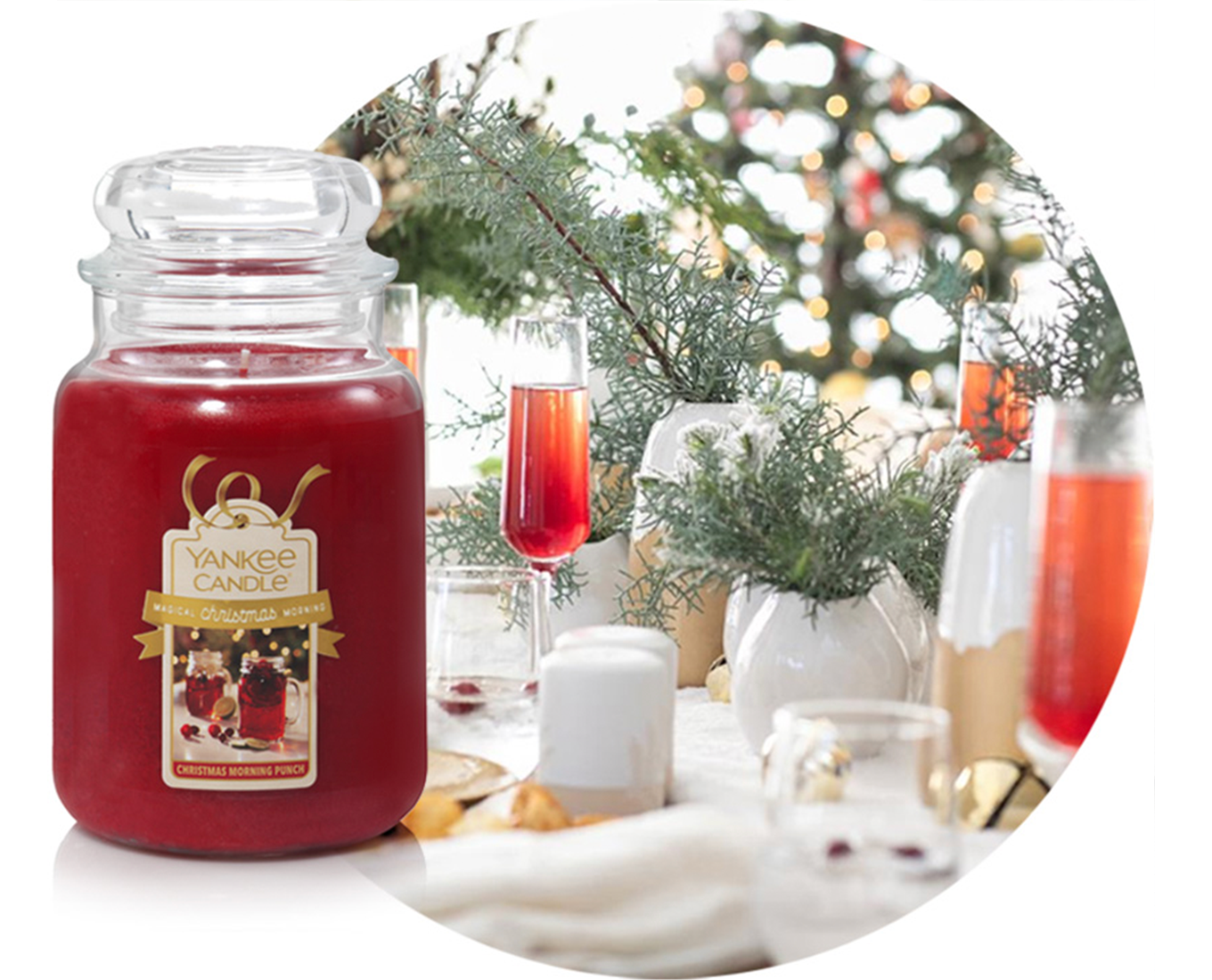 Servings: 8 | Makes 90 fluid ounces
Ingredients:
8 cups pomegranate cranberry juice
1/2 cup crème de cassis liqueur
1 1/2 cups gin
1 1/2 teaspoons vanilla extract
12 oz sparkling orange fruit beverage

• Add all the ingredients into a large punch bowl.
• Stir until mixed.
• Top with ice.
• Garnish with sliced strawberries, fresh cranberries, pomegranates, and orange slices.


Refrigerate until Christmas morning, serve, sip, and enjoy!