At Yankee Candle®, we are all about embracing the world around us—stopping to capture a moment and reliving it. That's what a Yankee Candle® fragrance does. It stops you in your tracks, brings you back to a memory… transports you to a special place.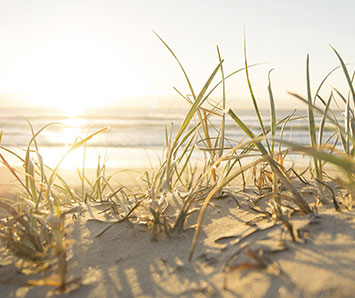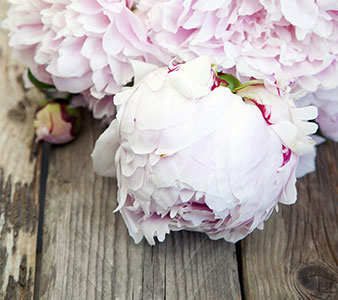 Our fragrances stir the soul and transform your home. Customers constantly tell us that they can always trust that the scent they smell when shopping will be the same scent they get when burning the candle. That's no coincidence. We test and test and test to make sure the quality and experience is consistent from the first lighting to the last hour of enjoyment.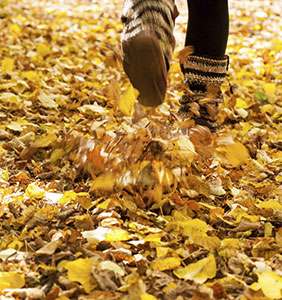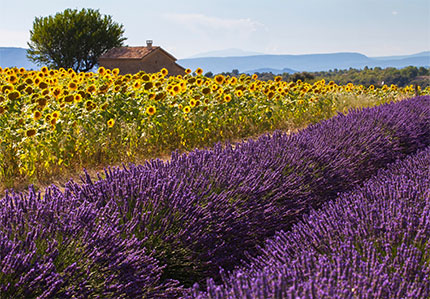 Sometimes our team starts with a seasonal theme. Sometimes the inspiration comes from nature herself or current trends. Once we settle on the fragrance themes, the real work of creating perfect scents begins with international fragrance houses. Each year we rigorously test up to 2,000 fragrances with customers and in-house scent experts. The end result: New fragrances you find in our stores have been in the works for 2 years!

We want our customers to know that Yankee Candle shares their love of fragrance, and we are completely, totally obsessed with getting it right.