Tips for a Better Night's Rest
We could all use a good night's sleep. Be your best self with our top tips for restful slumber!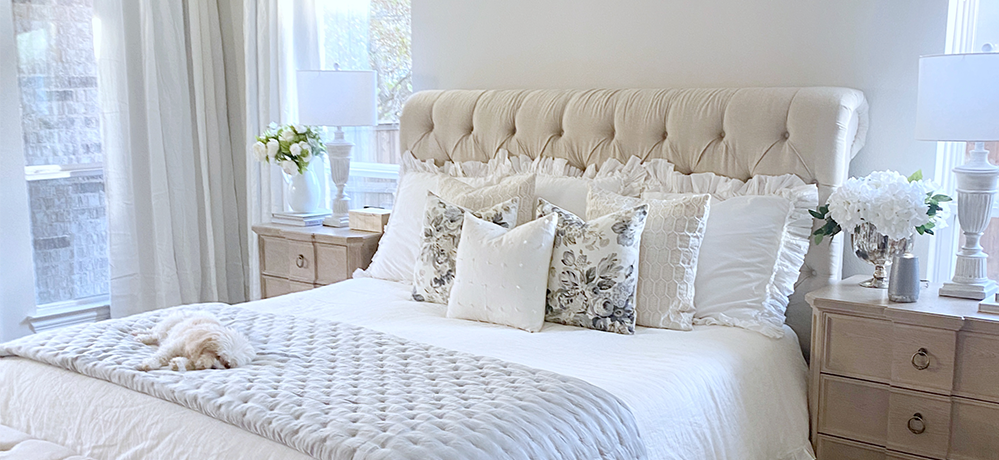 Tips for a Better Night's Rest
• Cut out distractions and stress by leaving work and phones out of the bedroom.
• Choose calming colors and soft textures for your bedroom décor.
• Keep clutter out of sight and don't stress about cleaning when you're trying to relax.
• Create a relaxing environment with fragrance! Our Yankee Candle® Sleep Diffuser fragrances are specially formulated and blended with essential oils. Fragrance notes like lavender and cedarwood create a beautifully soothing environment.
• Form a routine by winding down at the same time each night, turning on your Sleep Diffuser, and reading a book before drifting off.

Sleep good, feel good!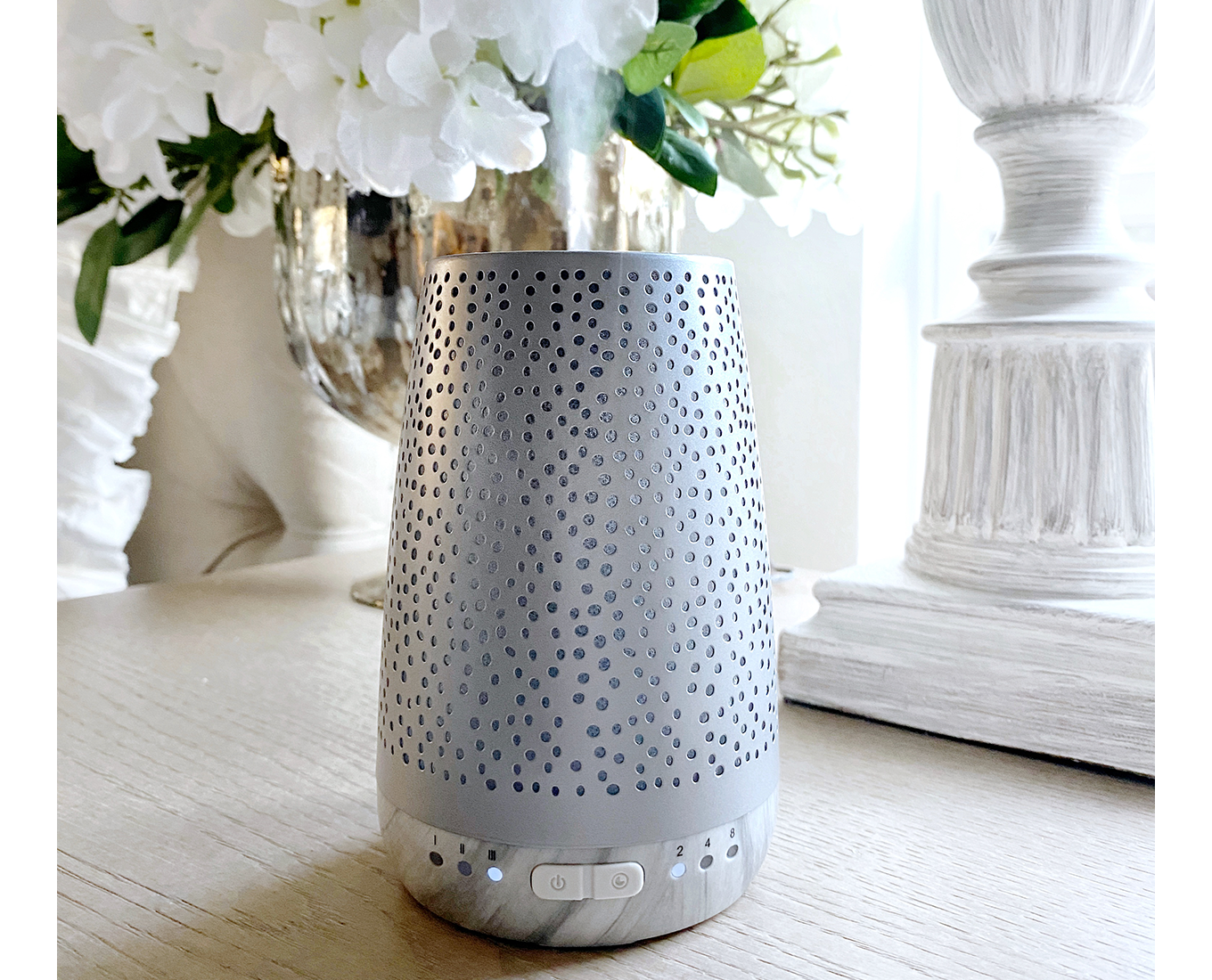 Images by @mytexashouse