Tangerine & Vanilla Sugar Cookies Recipe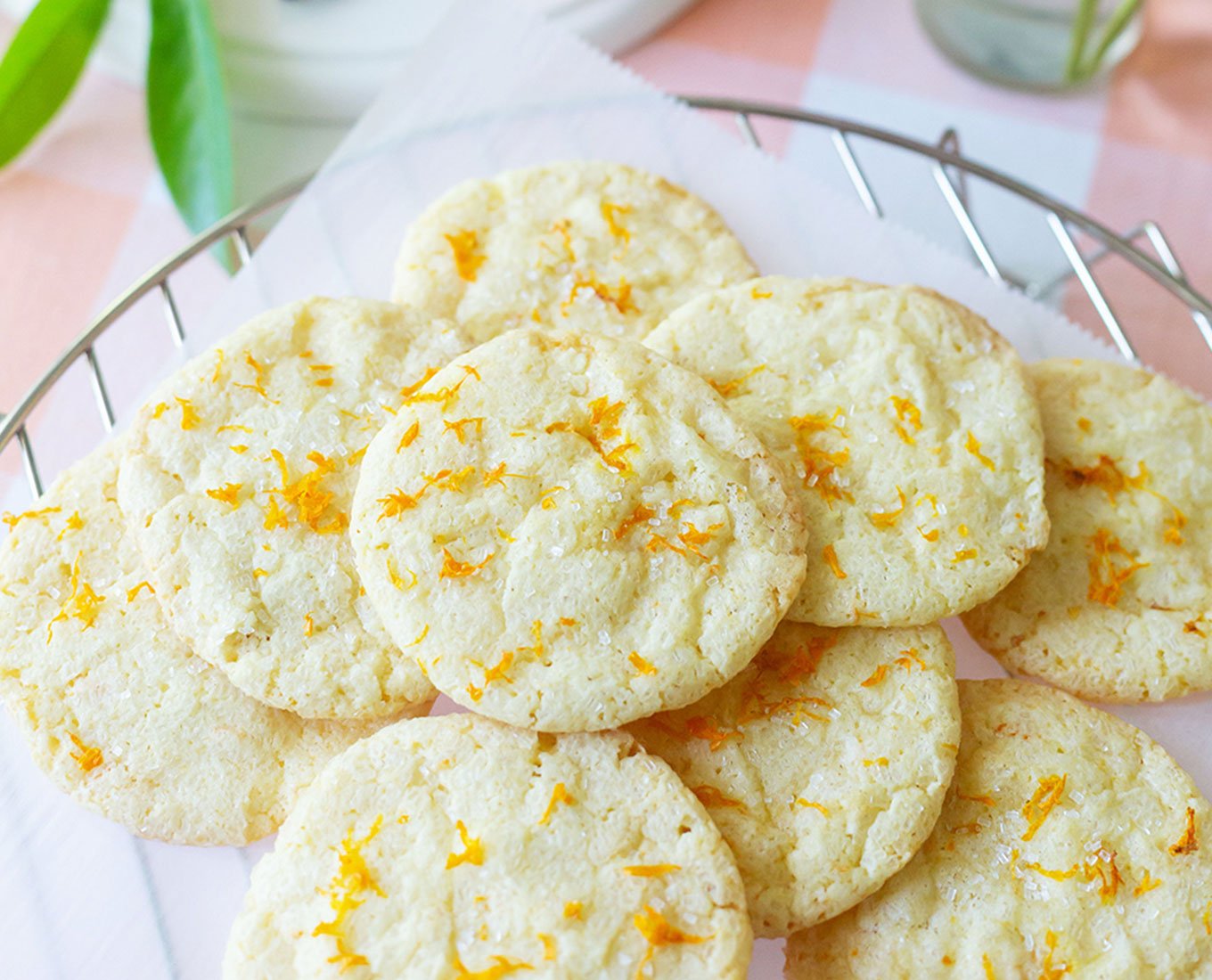 The perfect citrus cookie — crispy on the edges and chewy in the center, from our friend Courtney Whitmore, @pizzazzerie. Enjoy with our Tangerine & Vanilla fragrance!
Ingredients:
1 cup cold butter, cut into cubes
2 cups sugar
2 large eggs
3 tablespoons fresh tangerine juice
2 teaspoons vanilla extract
2 tablespoons tangerine zest
3 cups all-purpose flour
1 1/4 teaspoon baking powder
1/4 teaspoon baking soda
1/2 teaspoon salt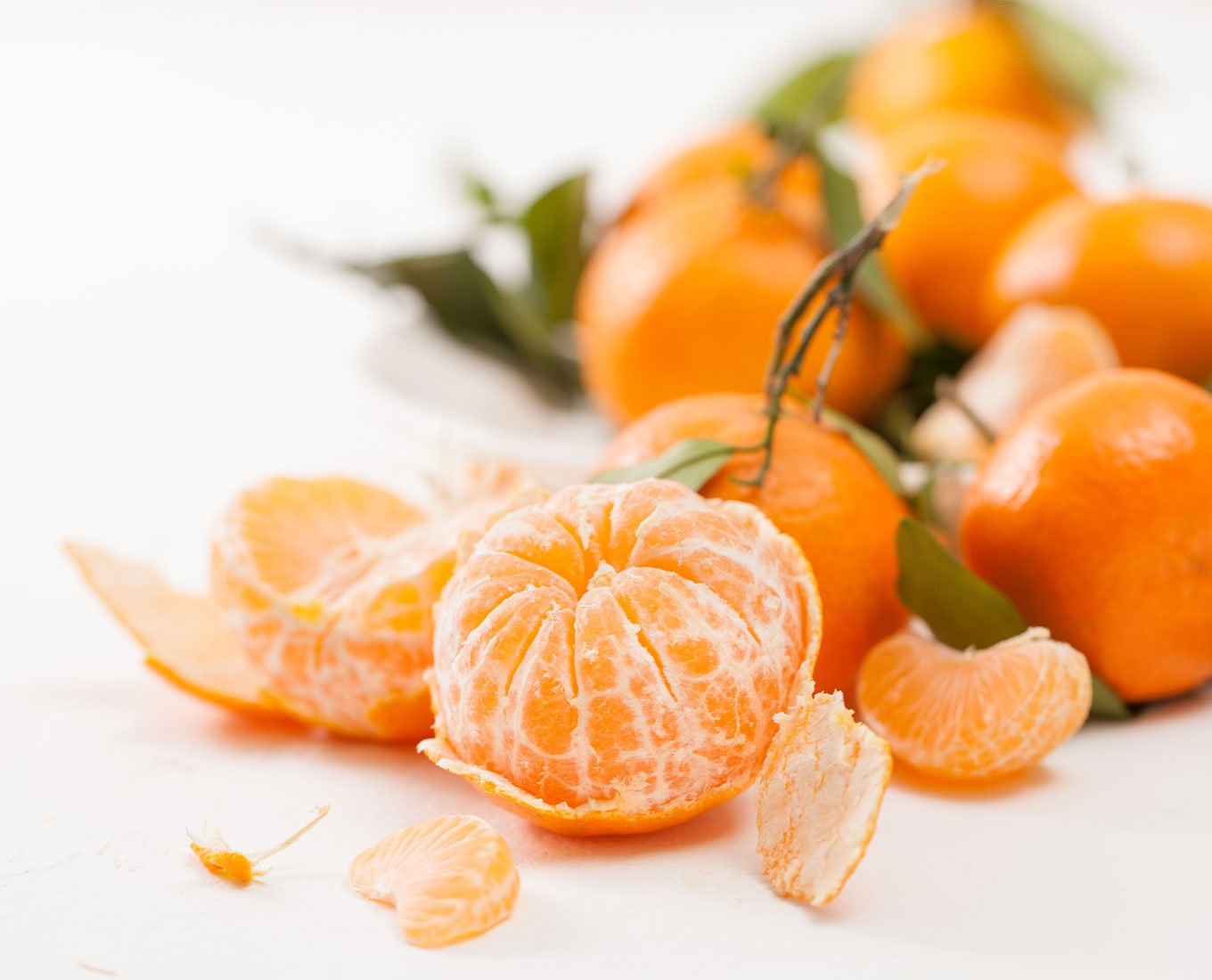 Preheat oven to 350 degrees.
In a large mixing bowl, cream the butter and sugar together for at least 2 minutes, or until light and fluffy.
Add in eggs, tangerine juice, vanilla extract, and tangerine zest. Stir to combine.
Stir in flour, baking powder, baking soda, and salt and mix just until combined. Do not over-mix.
Drop dough by the spoonful onto a parchment-lined baking sheet. Bake for 9-11 minutes. For larger cookies, aim for 11+ minutes. For smaller cookies, aim for 9 minutes. Watch carefully to avoid over-baking.
Optional: When removing cookies from oven, sprinkle with sugar and top with extra tangerine zest.