Gift Tags & Wrapping Tips
It doesn't have to cost a lot to make your packages look fabulous. (For instance, you can download our printable gift tags for free!) Here are some tips for making the most out of your gifts.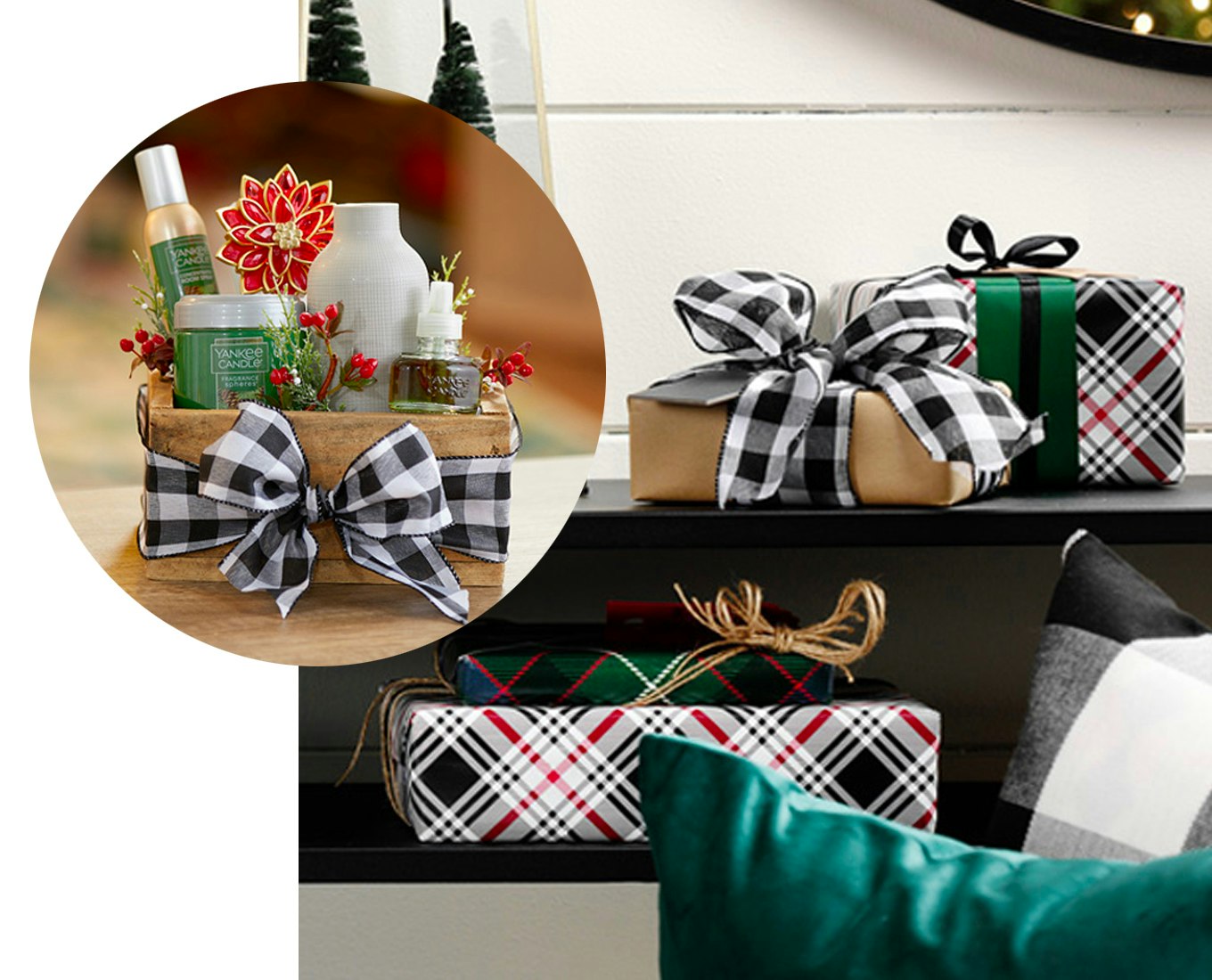 Wrapping Tips:
• For a polished look, pair fun paper with solid-color ribbons, or basic paper with patterned ribbons.
• Tie your ribbon in a single, easy-to-pull bow to make unwrapping easy.
• Embellish your gift with festive natural elements like holly and berries.
• Don't be afraid to let your gift be its own wrapping — simply add an oversized bow to complete the look.