Candles & Wax Melts
Experience Premium Fragrance
Enjoy freshly harvested candles & wax melts in every shape, size, and color for fall.
Trending
3-Wick Candles
Find coziness and elegance with our NEW fall candle collections, featuring three wicks for enahnced fragrancing and increased ambiance.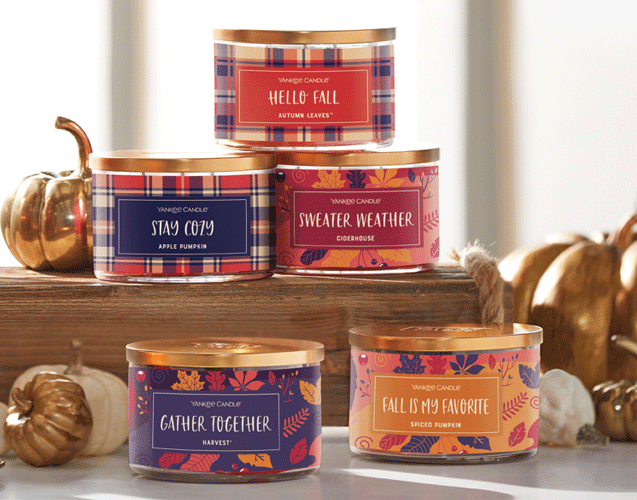 PUMPKIN FRAGRANCES
Celebrate a Fall Favorite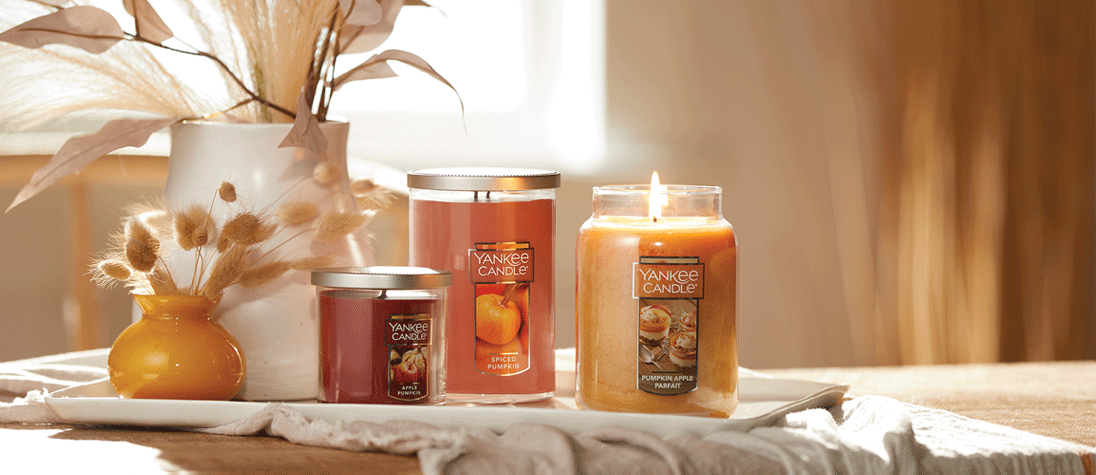 The scent of autumn is finally here. Indulge in the creamy deliciousness of pumpkin fragrance blended with spices, fruits, and other irrestible fall treats.