Tumbler Candles—So Sleek
Simply chic at every turn and perfect for mixing with different heights.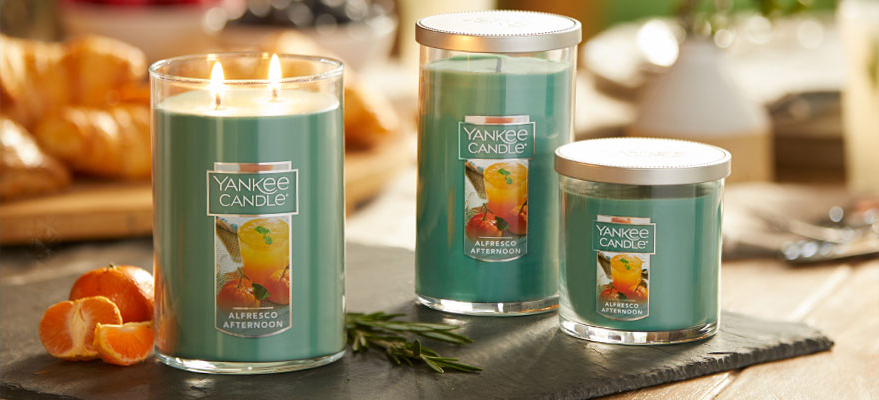 Totally Custom. Totally Inspiring.
Make every spring occasion special with a Personalized Candle made just for them. Now in 3 fun choices.
Tumbler Candle Facts
Burn Time
Large: 75-110 hours
Medium: 40-50 hours
Small: 35-55 hours
Weight
Large: 20 oz.
Medium: 14.5 oz.
Small: 3.7 oz.
Wick
Natural Fibers Lead-Free