Iconic Classic Jar Candles
The shape that started it all—timeless and ready to deliver classic ambiance.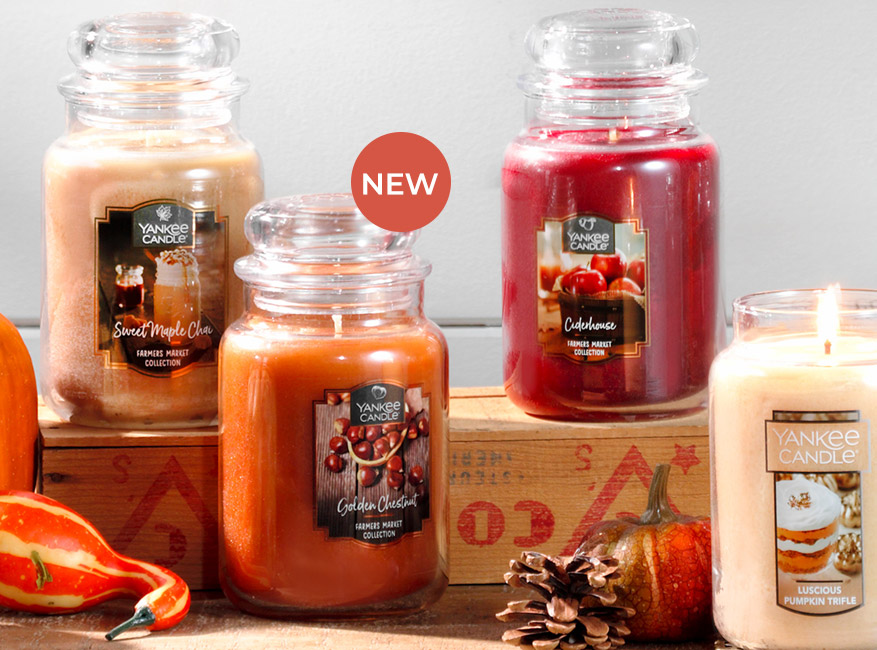 NEW! Just-picked fruit, homemade treats, and warm feelings of community. Bring the experience of your local farmers market home with our new fall fragrance collection.
Shop Now
We've opened our vault to bring you the most-loved fragrances from the last 50 years.
Shop Now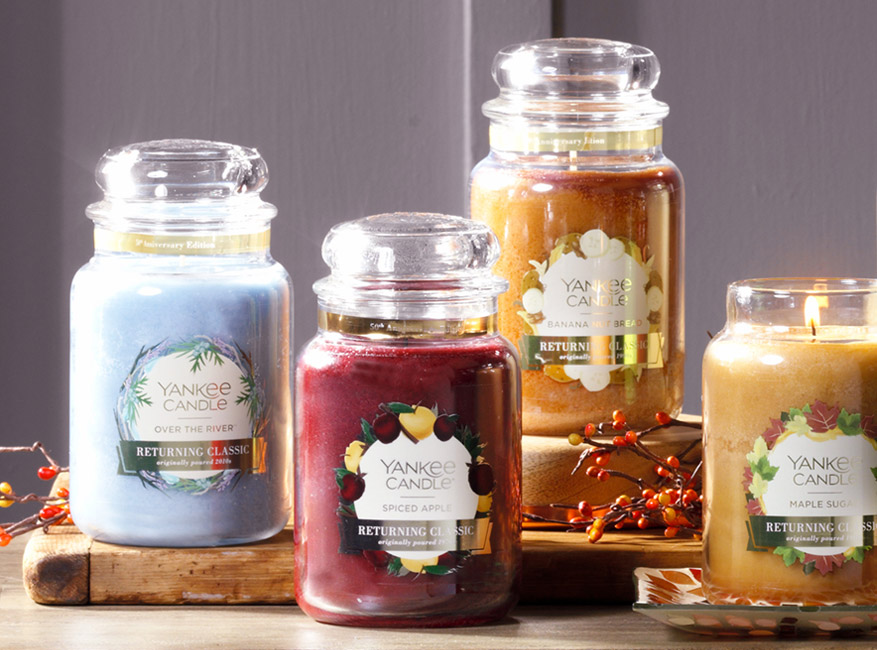 Classic Jar Candle Facts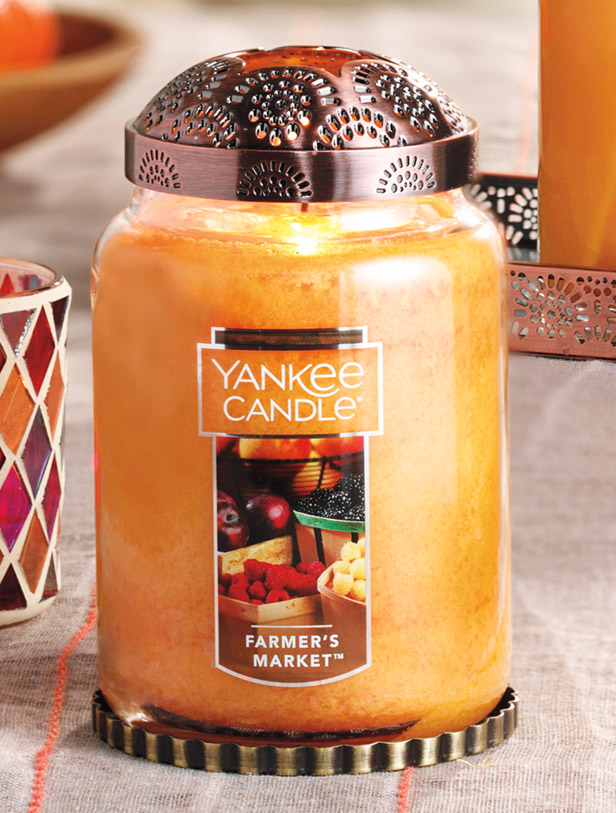 Burn Time
Large: 110-150 hours
Medium: 65-75 hours
Small: 20-30 hours
Weight
Large: 22 oz.
Medium: 14.5 oz.
Small: 3.7 oz.