Iconic Classic Jar Candles
The shape that started it all, in special fragrances just for the season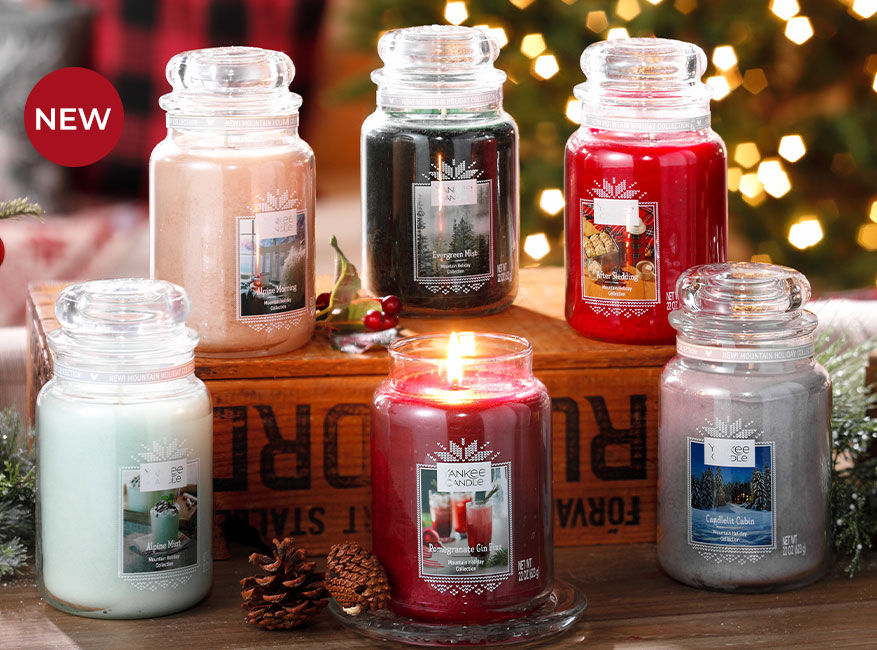 Be transported to a snow-frosted mountain retreat filled with welcoming, festive fragrances.
Shop Now
We've opened our vault to bring you the most-loved fragrances from the last 50 years.
Shop Now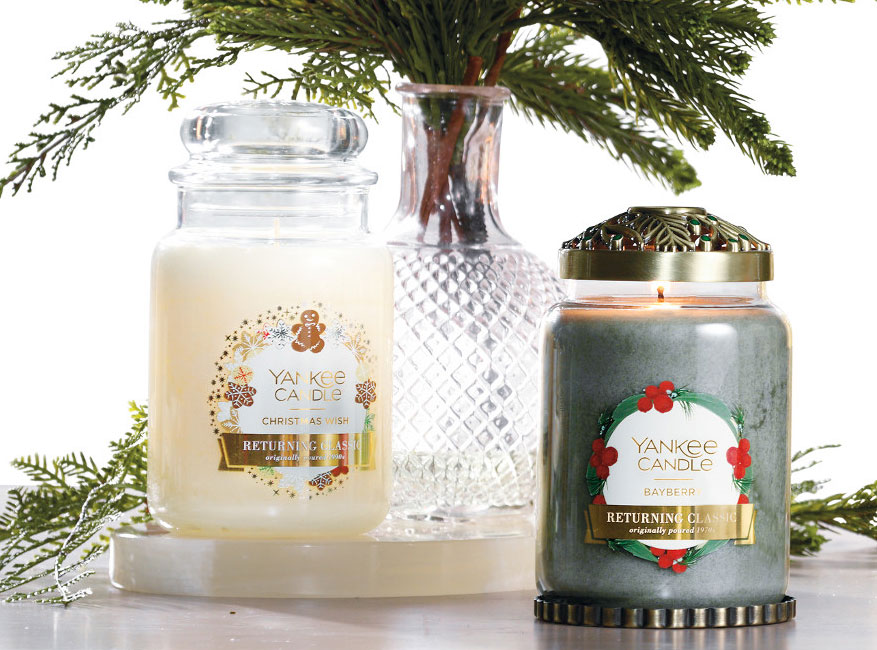 Classic Jar Candle Facts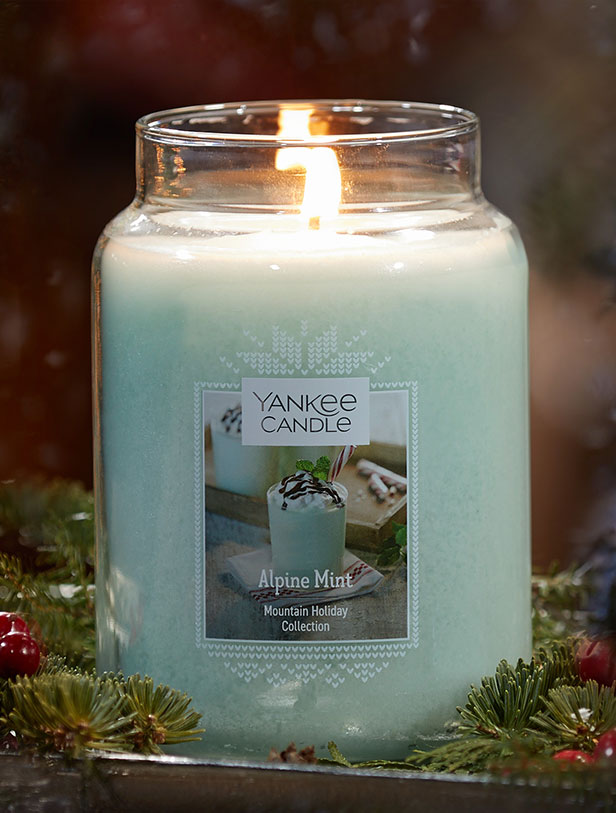 Burn Time
Large: 110-150 hours
Medium: 65-75 hours
Small: 20-30 hours
Weight
Large: 22 oz.
Medium: 14.5 oz.
Small: 3.7 oz.