Car Air Fresheners
Enjoy your favorite fragrance in every room and on every road trip.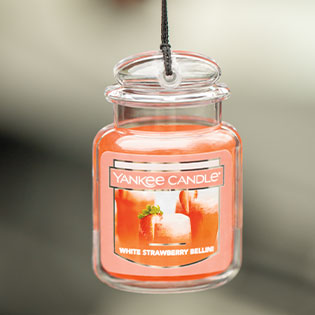 Car Jar® Ultimate Air Fresheners
Bring your favorite scent on the road with you to freshen your commute and those endless errands or road trips with a premium fragrance. (Neutralize odors, too.) So easy, so fresh!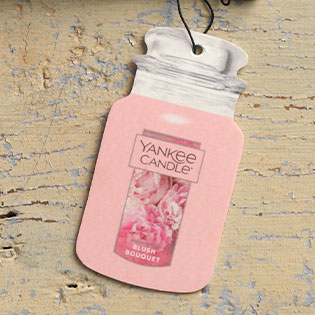 Car Jar® Air Fresheners
Portable perfection—your favorite fragrance is always up for a road trip. Also great in small spaces that could use a lift with a little fragrance—think office cubicles, closets and your teenager's locker.