Car
Enjoy the Ride
Bring your favorite fresh spring fragrance along on every road trip.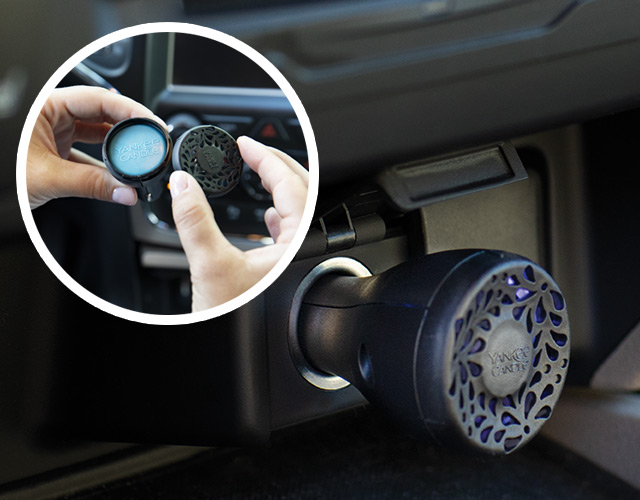 NEW
Car Powered
Fragrance Diffuser
Our Car Powered Fragrance Diffuser is mess-free and easy to use. Just insert a refill, select your fragrance strength, and plug it in for up to 60 days of car-filling fragrance. Shop Now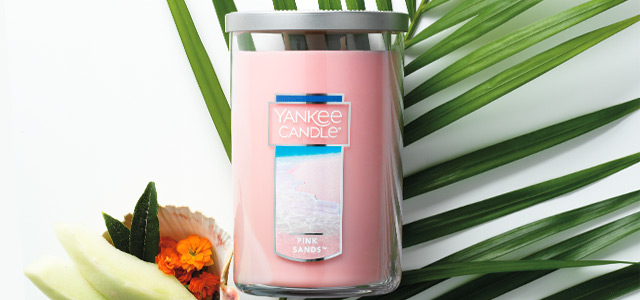 Spring Fragrance Quiz
Looking for that perfect match or a gift for someone special? Take our 1-minute quiz and find your scent of the season!