Sale Accents
Filters
selection will refresh the page with new results
Product Results
Showing 1 of 1 results
CLEARANCE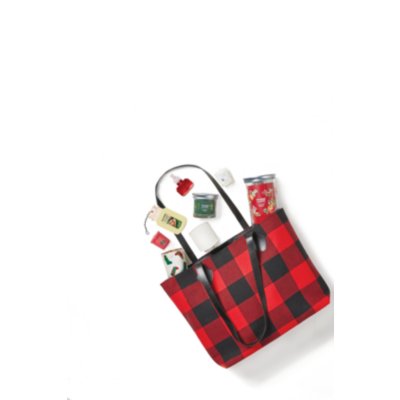 Festive Fragrance Tote
Festive Fragrance Tote
Gift Set
This item is currently not available.
The selected quantity is currently not available.
Sale Price
$50.00
Strikethrough List Price

$100.00
Sale Accents
Gifts and Accessories with Prices to Be Thankful For
A little touch can make a big change when it comes to fragrancing a room. Our Sale Accents section offers some of our favorite decorative candle accessories, now at a lower price for a limited time. If you're looking for that just-right pattern or texture, or need a bold statement to enhance a so-so corner, our Sale Accents include a variety of helpful and beautiful candle trays, holders, toppers, and shades that will bring out the best in your favorite scented candle. Shop Illuma-Lid® toppers for Jar Candles to enhance their burn, or trays for Tumbler and Samplers® Votive Candles to create the ultimate centerpiece to set the room aglow with light and fragrance. Combine candle accents, find the perfect gift, or explore our ever-changing selection of sale accessories. You're bound to find one that catches your eye and provides the perfect complement to a corner, mantel, bedside stand, or table, anywhere you could use welcoming fragrance and décor-enhancing style.