Yankee Candle

®
Elevation Collection with Platform Lid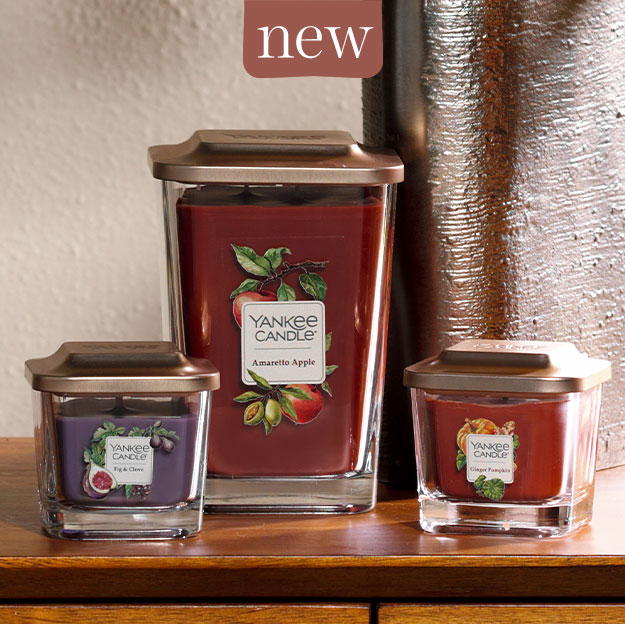 Discover the New Shape of Fragrance
Soft corners and an updated, tapered silhouette—perfect for showcasing your style in every room. Quality, thick-cut glass adds impressive dimension and makes these candles so very gift worthy.
Shop Now
Innovative Lid Becomes the Candle's Base
The unique lid fits perfectly under the candle to create a sculpted platform base. This clever design enhances the sleek silhouette and showcases the unique, illustrated labels, creating an inviting warmth.
All-New Fragrances
in Décor-Fresh Hues
Discover distinct, nuanced fragrances designed to create a welcoming home. Multiple wicks enhance the room-filling fragrance experience and create a clean, even burn. In soft, décor-friendly colors, these candles are right for any home, in every room.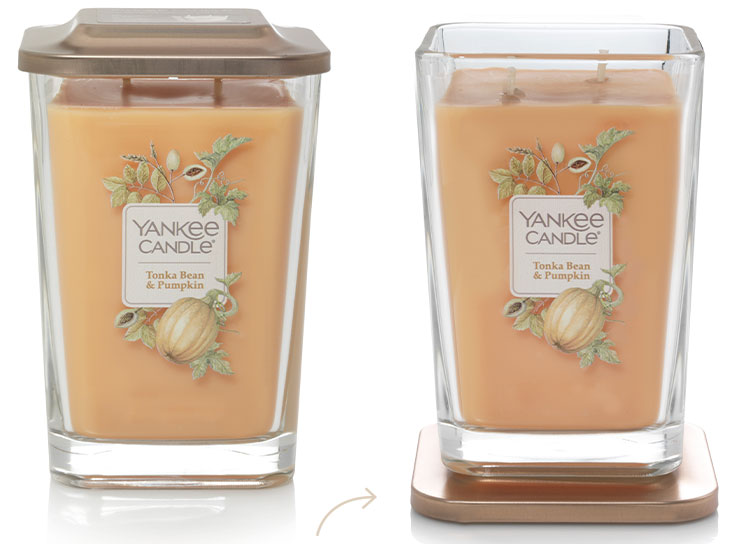 Lid fits nicely under the candle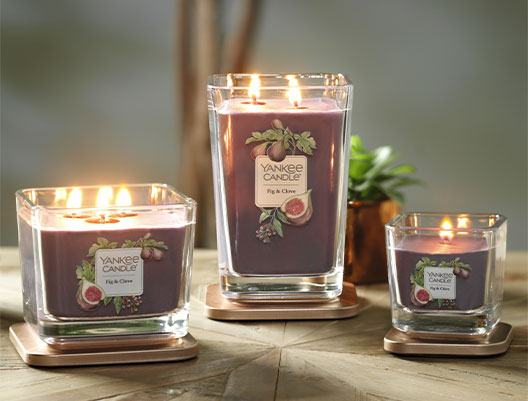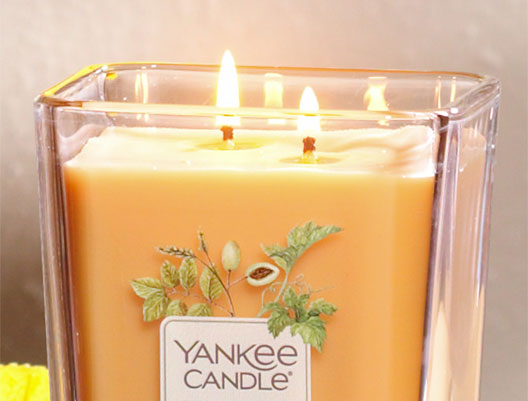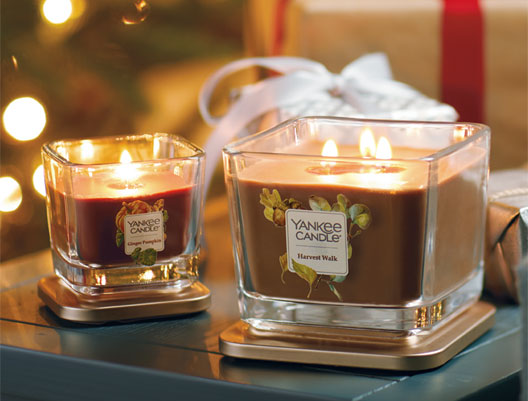 Where can you buy our new collection? Right here or right around the corner.
Buy your candles online right now or go see (and smell!) them in person.
Browse the collection at a Yankee Candle® company store or at one of our trusted retail partners.