HOME FRAGRANCE
Experience Premium Fragrance
Fill your home with the fresh, true-to-life fragrances of spring. Inviting ambiance for every room and space is just a click away.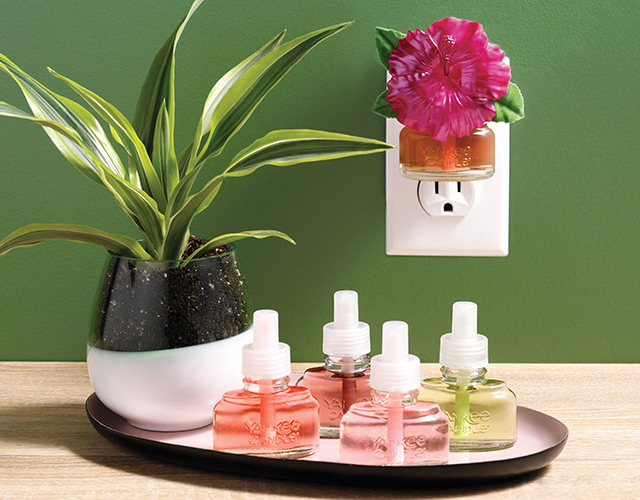 ScentPlug® Diffusers & Refills
New designs for spring! Experience new & improved room-filling fragrance in every room.
NEW ScentLight
Our new battery-operated portable fragrance diffuser creates a soothing, welcoming atmosphere with a soft, candle-like glow and quiet fan technology.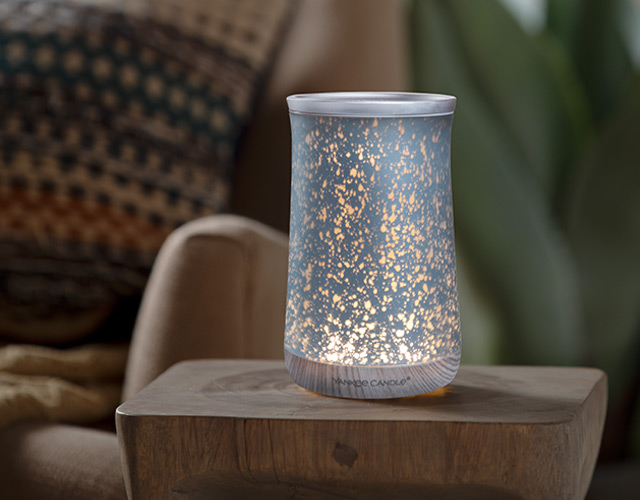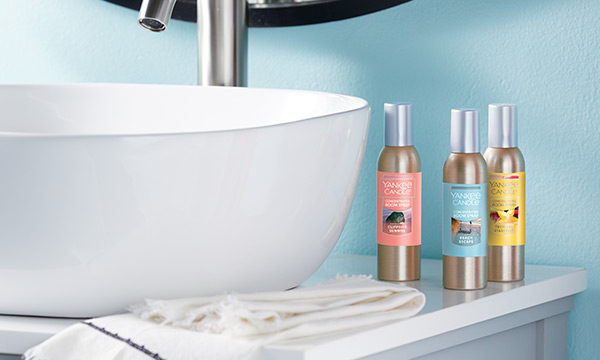 Concentrated Room Spray
Instantly fill a room with your favorite true-to-life fragrance — so you and your family will always feel at home!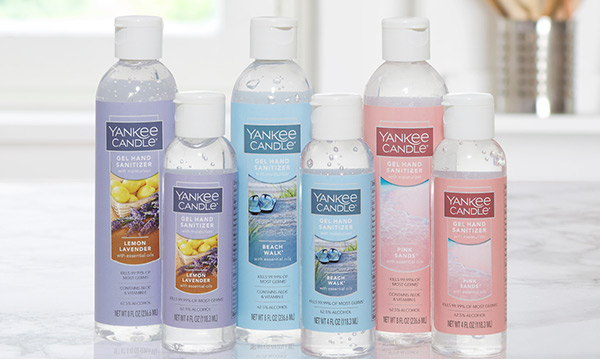 Gel Hand Sanitizer with Moisturizer
Kill up to 99.99% of most common household germs! True-to-life Yankee Candle® fragrance blended with essential oils.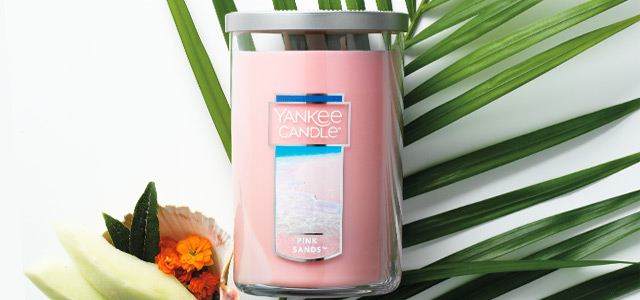 Spring Fragrance Quiz
Looking for that perfect match or a gift for someone special? Take our 1-minute quiz and find your scent of the season!