HOME FRAGRANCE
Experience Premium Holiday Fragrance
Make every room festive! Our home fragrance options bring cheer to every space (and make great gifts, too).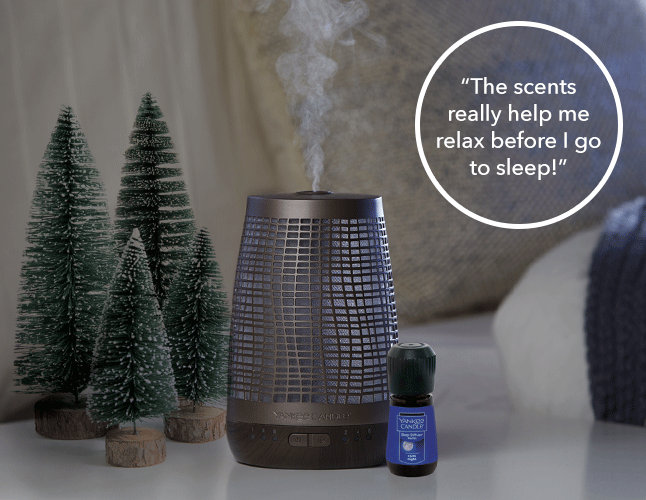 NEW SLEEP DIFFUSERS
Sleep Good, Feel Good
Introducing our new Sleep Diffusers! Give the gift of a good night's sleep with relaxing fragrances blended with essential oils. Because we could all use some great sleep right now.
HOLIDAY SCENTPLUG® DIFFUSERS
New & Improved
Our ScentPlug® Diffusers now distribute fragrance even better, with new holiday designs that add a festive décor touch to any room! Snap in a refill and enjoy 30 days of continuous fragrance throughout your home.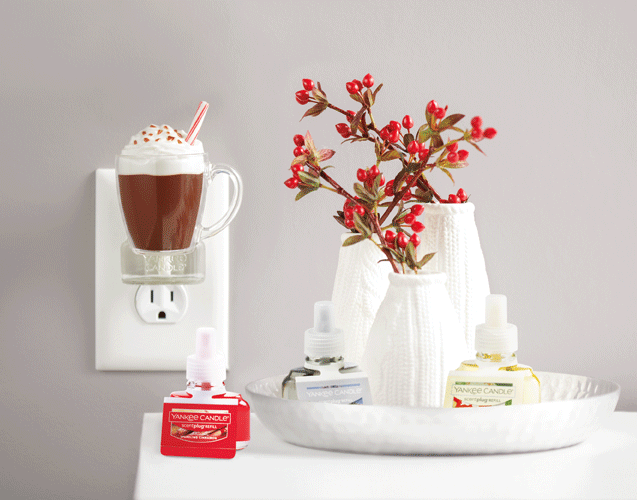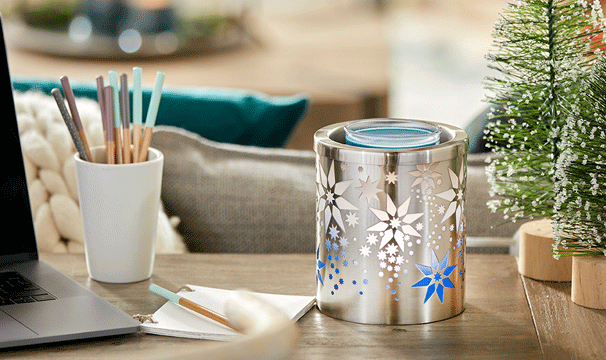 Holiday Scenterpiece®
Our Scenterpiece® Easy MeltCups and warmers allow you to change scents and moods in seconds with quick, room-filling fragrance. New holiday warmer designs make great gifts!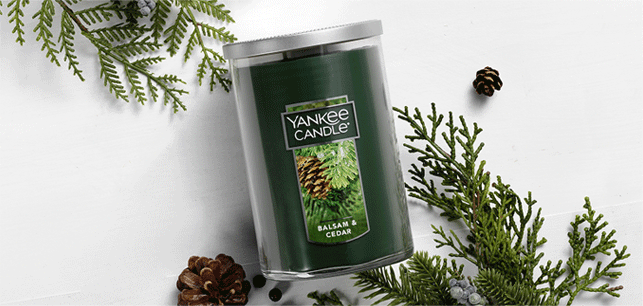 Holiday Fragrance Quiz
Looking for that perfect match or a gift for someone special? Take our 1-minute quiz and find your scent of the season!