Car & Small Space Fragrances
Enjoy your favorite fragrance in every room and on every road trip.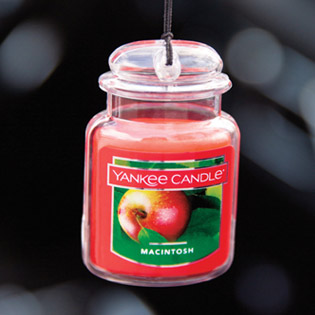 Car Jar® Ultimate Air Fresheners
Embrace every moment on the road with fragrances that transform everyday trips into enjoyable moments. Refresh your senses with new scents for every season, every mood.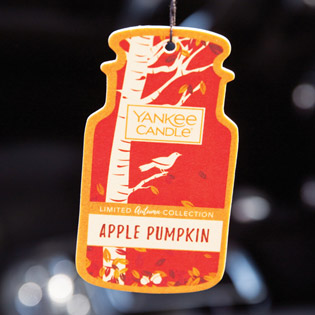 Car Jar® Air Fresheners
Bring welcoming, true-to-life Yankee Candle® fragrances wherever you go. Infused with your favorite scents to make every journey even more pleasant for you and your passengers.