Car
Enjoy the Ride
Bring your favorite holiday fragrance along on every road trip.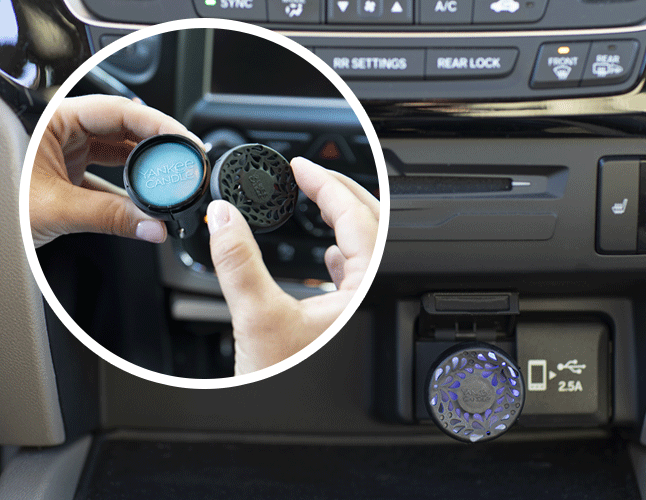 NEW
Car Powered
Fragrance Diffuser
Our Car Powered Fragrance Diffuser is mess-free and easy to use. Just insert a refill, select your fragrance strength, and plug it in for up to 60 days of car-filling fragrance. Shop Now
Trending
Smart Scent™
Vent Clips
Create a welcoming mood to share with whoever's along for the ride. Simply fasten the clip onto your car's vent, and use the slider bar to adjust the strength for up to 30 days of fragrance.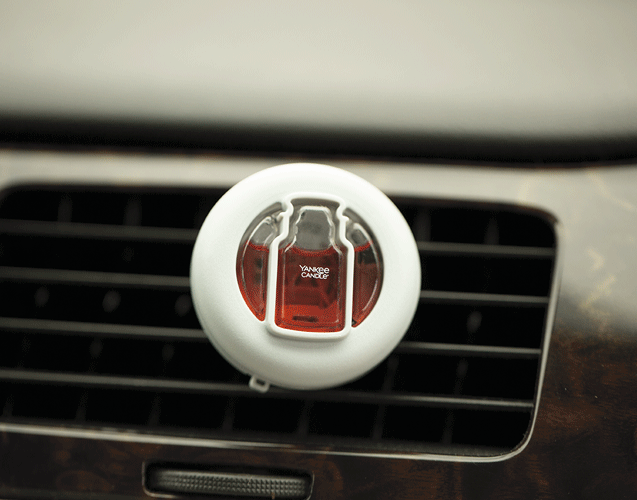 Holiday Fragrance Quiz
Looking for that perfect match or a gift for someone special? Take our 1-minute quiz and find your scent of the season!