Wax Melts & Warmers
Activating this element will cause content on the page to be updated.
Filters
selection will refresh the page with new results
Special Offers
refinement Special Offers group
selection will refresh the page with new results
product-list-page-filter
Earn $5 toward a future order by picking up an item in store!
After you pick up your order, you'll receive an email with a code to use on your next purchase.
Product Results
Showing 1 of 1 results
CLEARANCE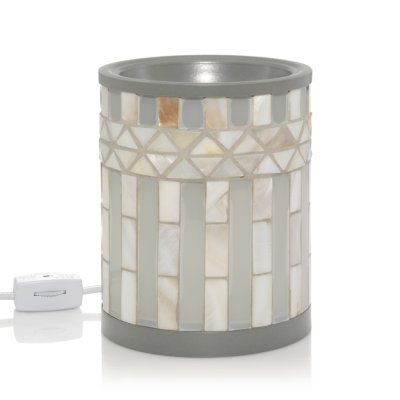 Electric Wax Melts Warmer with LED
Clearance sale items do not qualify for other promotions or discounts.
This item is currently not available.
The selected quantity is currently not available.
Sale Price
$13.75
Strikethrough List Price

$27.50
Wax Melts & Warmers — Fragrance Innovation
Wax Melts & Warmers are a Yankee Candle "innovation in fragrance" that lets scent enthusiasts experience true-to-life fragrance in a new, stylish, and convenient way. Wax Melts help make scent central to your day-to-day routine. Welcoming friends to your home? Unwinding after a busy day? Interested in creating a comforting, energizing, or inspiring mood? Place a Wax Melt of your chosen fragrance in our electric wax warmer to create a burst of room-filling fragrance on the spot. For those who prefer their scents a bit more intense, Wax Melts are the perfect solution. Choose a décor-enhancing warmer with LED light to create welcoming light patterns and an ambient glow. Incredibly giftable, these Wax Melts & Warmers are a holiday season must-have and they're just as enjoyable all year round.
The Ultimate Heated Candle Warmer
Let our Wax Melts & Warmers be the highlight of your room or a discreet accessory. Second only to their unique ability to let you enjoy exceptional fragrances anytime is their range of styles, from a ceramic trellis pattern that creates a lighted design, to a timeless vase with a soothing glaze in neutral earth tones. Choose one that suits your style, then mix and match scents and create your own personal aroma blend. The Wax Melt's unique, reversible shape means it can fit neatly into almost any warmer.