Upcycling Inspiration: Well Living Collection
For moments well spent together, there's the Yankee Candle® Well Living Collection. Take inspiration for transforming the mood of your home with these creative upcycling ideas from our photo studio team's own Lindsey Manjourea.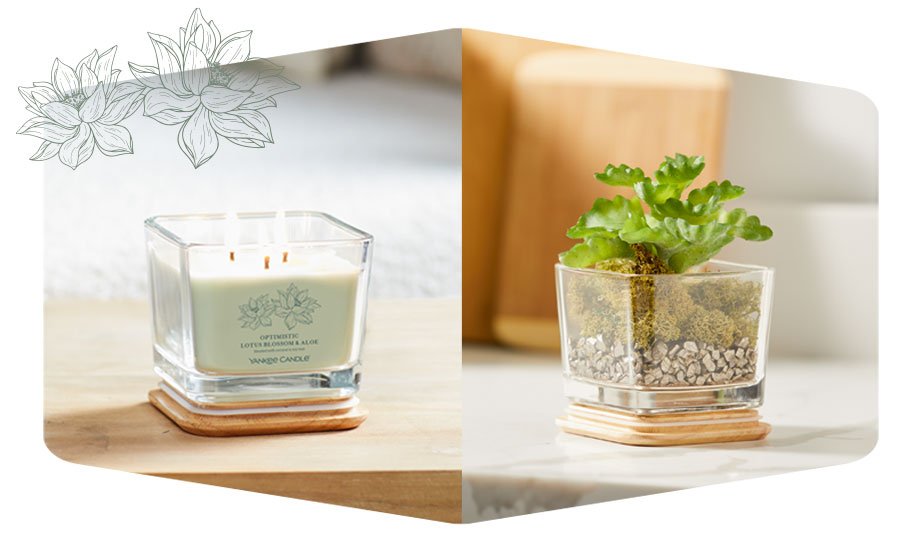 Succulent Planter
Rejuvenate your space at home with a vibrant and eye-catching planter — a wonderful extra touch of green and growing life everyone can enjoy together.
"The Well Living Collection was the perfect empty vessel as a home for succulents. The bottom is filled with small stones and moss to anchor the succulent!"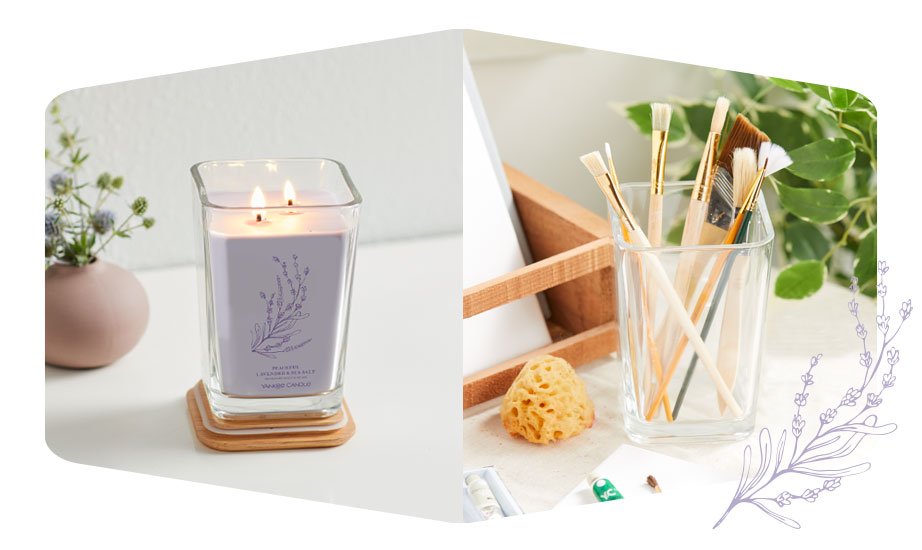 Paintbrush Jar
Looking for another way to refresh your creative space? Renew at the end of a long week with a little creativity for the whole family to share. Well Living Collection candle vessels are perfect for keeping art supplies close at hand — like a paintbrush jar to inspire a little fun and make the most of every moment together.
Find inspiration for upcycling your own Well Living Collection candle jars!