Large Candles
Our largest candle options—perfect for gift giving
and hours of fall enjoyment.
Make It Extra Special with a Gift Box
For back-to-school teacher gifts and other fall occasions, we'll wrap your candle in a premium gift box and ship it either to you or directly to your recipient. Make sure you choose "gift" when shopping our Large Candles.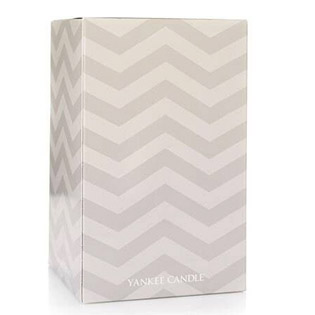 Chevron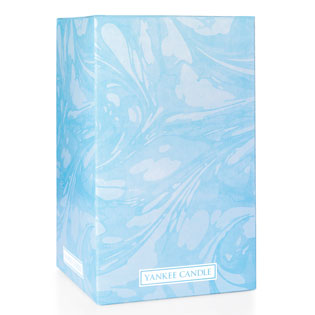 Blue Marble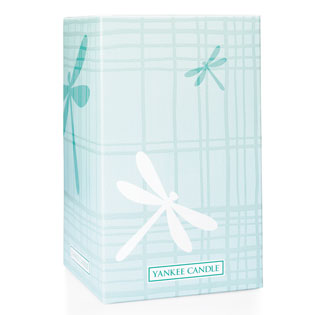 Dragonfly