HOME FRAGRANCE — FRESH, WELCOMING, AND RIGHT AT HOME
Fill your home with the true-to-life fragrances of summer. Inviting ambiance for every room and space is just a click away.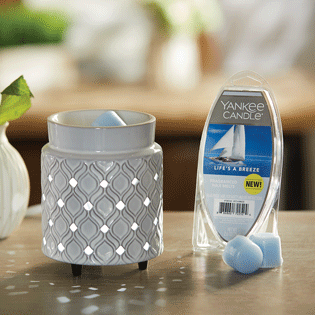 Wax Melts 6-Pack
Designed for use in all electric and non-electric Yankee Candle® wax warmers, our Wax Melts create that just-right, relaxing feeling of home for you and those you love.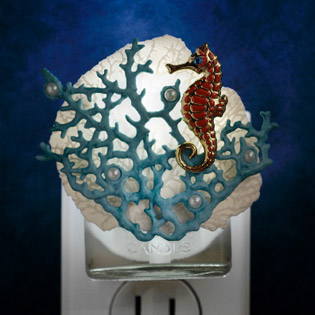 ScentPlug® Diffusers & Refills
Every outlet is an opportunity. Plug in your favorite ScentPlug® Refill for 24/7 fragrance enjoyment anywhere in your home. Pick a ScentPlug® Diffuser that fits your décor, or switch it out to match your mood.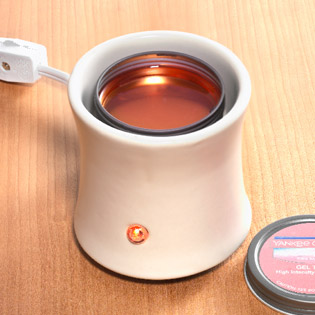 Gel Tins & Warmers
Our spill-proof Gel Tins create a warm, welcoming ambiance throughout your home. Just place a Gel Tin into the fragrance warmer, turn it on, and enjoy worry-free, high-intensity fragrance for up to 50 hours per tin.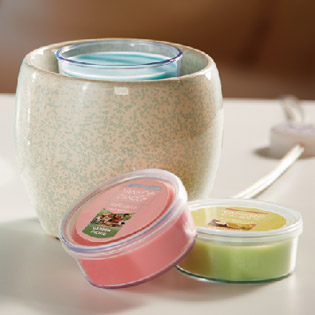 Scenterpiece® Easy MeltCup System
Charming spring warmer designs combine with no-mess, easy-to-swap fragrance for a home fragrancing win that lets it all melt away. Place an Easy MeltCup in the Scenterpiece® warmer and turn it on. That's it — really!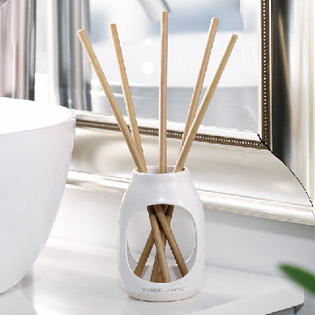 Pre-Fragranced Reed Diffusers
NEW! Experience powerful, room-filling fragrance in an instant, without the possibility of a mess. Set the perfect fragrance level simply by adding or removing the pre-scented reeds in the ceramic diffuser vase.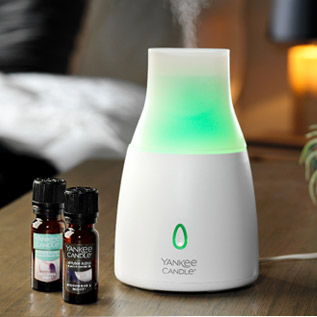 Ultrasonic Aroma Diffuser
Create just the right mood, from relaxing to revitalizing, with soothing color, light, and fragrance. For a multi-sensory wellness experience, use with our new Diffuser Blends — our most-loved fragrances infused with essential oils.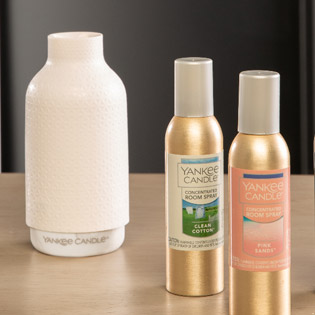 Concentrated Room Spray
Just two sprays instantly fill a room with your favorite fresh and inviting spring fragrance, so you and your family always feel at home. Enjoy with our NEW Fragrance Dispenser that blends seamlessly with your décor.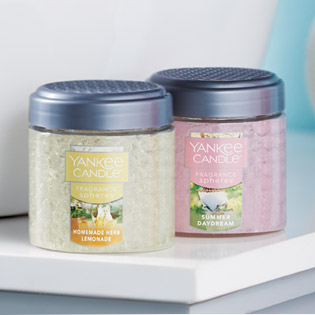 Fragrance Spheres™
The little beads in our Fragrance Spheres™ make a big impact in small spaces, providing 30 days of fragrance in closets, bathrooms, dorms, and everywhere else that you'd like to be more welcoming.